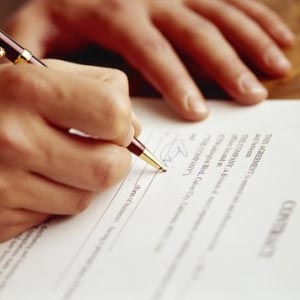 We are prepared to provide you with a confidential immediate indication of the value of your company, from a financial standpoint. Our response time typically requires 5 days after receipt of sufficient information with which to prepare a valuation for your consideration.
You may send this information directly to our president, it will then be assembled for our acquisition valuation committee, where it will be evaluated, and a confidential discussion with you will follow.
Since we are buyers in each transaction, there are no brokers or middlemen for you to deal with, nor commissions due to anyone - thus increasing your total sale consideration. However, if you have your business listed for sale already, we will fully cooperate with your agent, or assist your investment banker. All will remain confidential.