Sell Your Business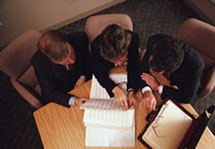 We are looking for acquisitions in the following industries:
Mechanical Contracting
Manufacturing
Retail
Trucking and Transportation
Wholesale and Distribution
We are prepared to provide a preliminary proposal for a Stock Sale and Purchase Agreement, for your consideration, usually within 5 days of receiving the appropriate financial information, in full confidence of course.
In order for us to consider the acquisition of a business, it is necessary for us to review the following documents.
Two years of financial data - balance sheets, income statements and notes to financials. If your statements do not contain detailed notes, please attach your own explanation of line items. In addition, please provide current updated information, in addition to the year-end data.
Equipment list detailing make, model and basic specs of equipment. Listing of loans to be paid or assumed by the buyer, with principal and monthly payments broken down.
Listing of real estate assets and approximate value, with mortgage loans detailed.
Aging summary of accounts receivable and payable (not the actual customer list, just the aging summary).
A Statement describing the strength and adequacy of your remaining management team after you exit the company.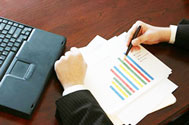 Since we are the Buyer there are no brokers or middlemen fees therefore increasing your total sale consideration. However, if you have your business listed for sale already, we will fully cooperate with your agent, or assist your investment banker.

Sellers may also remain as stockholders in the new company.